Braided leather cord for wallet or key ring colour black, Japanese pure brass hook 
height
...
Frameless, the lens is the only bearing structure of this goggle. The foam is pasted on the lens, the elastic strap is...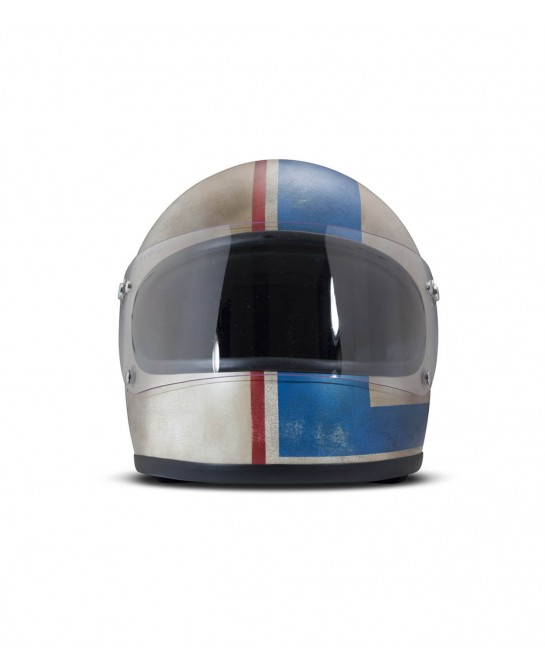 Full face motorcycle helmet DMD Rocket R80 for lovers of motorcycles of character, retro or cafe racer. Carbon shell Kevlar quality and...
Black leather bracelet sewn and fixed to a brass shackle.

Standard size between 21...

Visor made only for the helmet ROCKET

Available in two colors, (clair) transparent and dark stained

They are cool our valve caps for motorbike or bicycle tubes that fit almost any valve. Customize, transform and make your bike unique with our...

Great look for these glasses vintage motocross Barstow 100% Caliber

Pioneers were running in the desert...